We begin this installment of the Futures with a gratuitous shot of a townie and his admirer.
Elizabeth: Shh…don't let him know I'm watching.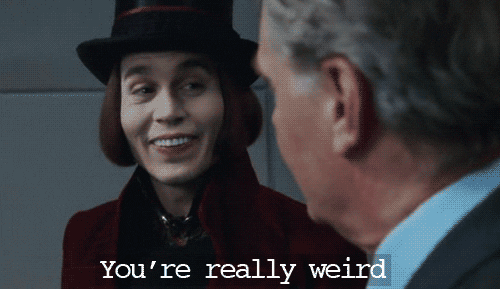 Elizabeth: You took a photo of him. What does that make you?
I – uh –
Ah, look, it's our beloved founder! She's nonjudgmental at least. And kind, and smart, and —
Eleven. What are you doing?? 
Eleven: Nothing like a mid-afternoon pick me up!
You are pregnant.
Eleven: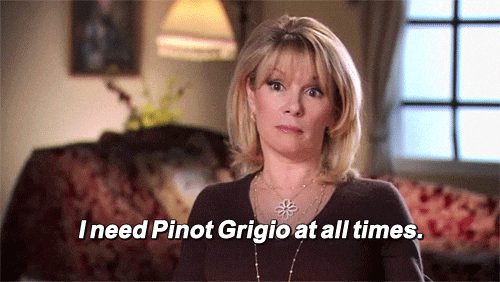 No, you don't. I'm sending you back home.
Eleven: But —
I can actually control you, so you are going back home this instant!

Eleven: I would be mad, but there seems to be a delightful lil murder nugget in my way.
Toothless: mrow.
It seems it's Toothless's birthday! James is more excited about this than he was about his wedding.
James: WOOOOOOOO
Have you been in the house this whole time, James? Please, please get a job.
(At this point I used my one move and made him sign up to be a lifeguard — we'll see if he keeps his wooly scarf)
Still fluffy but not as cute :c
Toothless: 😡 
Eleven takes the opportunity to inform James of the impending addition(s) to the family.
Eleven: I have a parasite growing within me, and it has forced me into the most hideous clothes. I am supposed to be a stylist. How am I supposed to show my face in these clothes? 
James: Baby? BABY?
Yes, James.
James: Good job mate. 
What is this dumb thumbs up gesture. All of my sims seem to do it and it's so stupid I love it. 
Eleven decided to show him a more appropriate response.
There are a lot of things going on in this photo so I'll break it down.
1) baby furniture has miraculously appeared
2) Adult Toothless is a big fan of the circle political party.
Toothless: Mrow meow row!*
*I approve of their attention to all feline creatures!
3) Kissing apparently necessitates plunging one's hand into the partner's lower abdomen.  Thanks for this lesson, Eleven.
Eleven: You're welcome!
Next comes a slew of photos that have no real reason or logic behind them. 
The inhabitants of this house still refuse to use the perfectly good table. At least no one's had to eat on the toilet yet. 
James still enjoys staring out of windows.
James: Windows are a social construct.
…okay.
They're still aggressively cute. I'm just relieved no one's passed out in — what, two chapters? Three? Can I get points just for surviving? No?
Eleven decides to make some pancakes, and Toothless blesses the fruit (which somehow miraculously vanishes from the pancakes once cooked).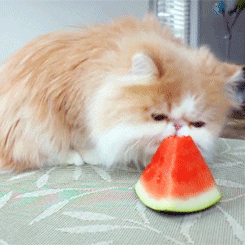 Let's see what your Cat Blessing™ has won us!

…
Thanks, Toothless.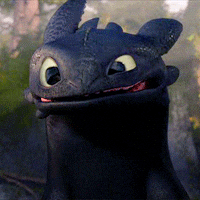 Eleven makes another batch (sans Cat Blessing™) and manages to avoid burning them to a crisp. 
And for another miracle — they're eating at the table!!!
This is the first time they've done this. I can't wait to capture the insightful, sweet conversations they'll have during their first meal tomorrow!
James: …
Eleven: …
You're not making this easy for me, y'all.
Eleven: …
Really? You're going to leave your dish there? You know it's going to start emitting bright green fumes at some point, right?
Eleven: How does that even make sense?
Ask EA.
Well, at least James is sure to clean the dishes up —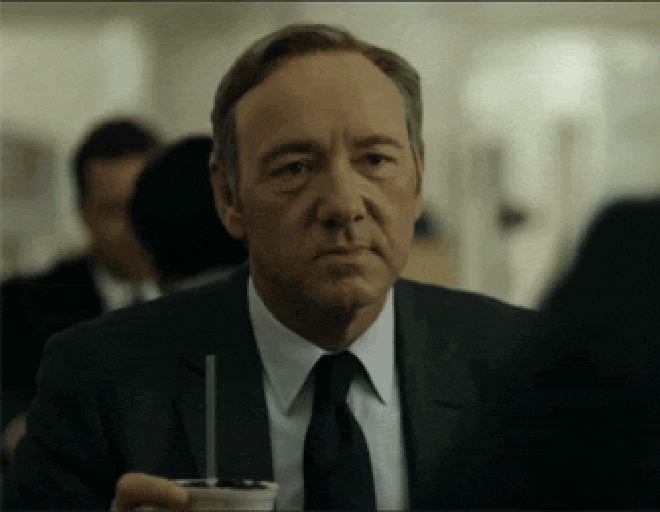 Points: -25